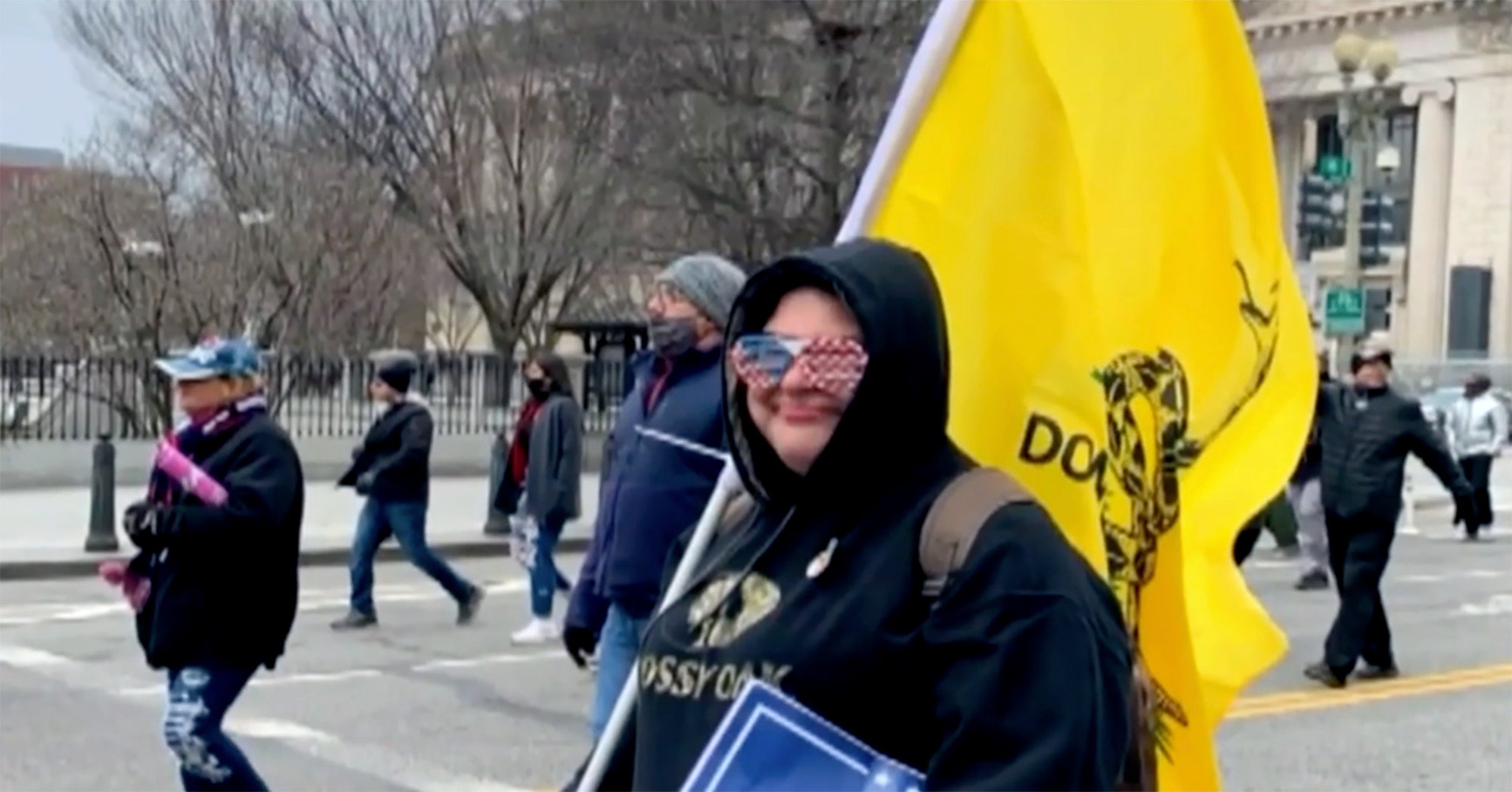 Newly emerging details from Wednesday's U.S. Capitol riot in Washington, D.C. that left five people dead included a cruelly ironic one—a woman who died in a crowd stampeding to enter the Capitol was carrying a "Don't Tread on Me" flag.
*First Published: Jan 8, 2021, 6:26 pm
Phil West is a veteran professional writer and editor, and the author of two books on soccer, 'The United States of Soccer,' and 'I Believe That We Will Win,' both from The Overlook Press. His work has appeared most recently in MLSSoccer.com, Pro Soccer USA, Texas Highways, and Howler. Based in Austin, he is also a lecturer in the Writing Program at the University of Texas at San Antonio.