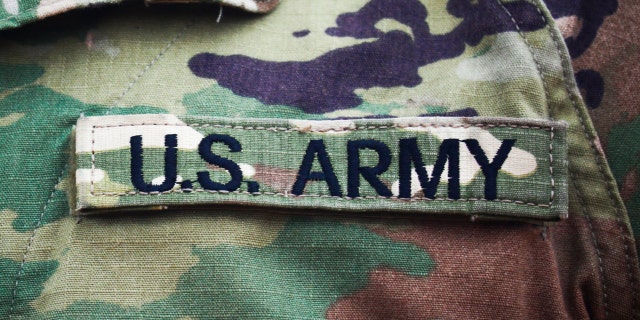 The Army is bringing back one of its most successful ad campaigns with the 1980s and 1990s-era slogan –  "Be All You Can Be" – as it looks to appeal to Gen Z. 
On Monday, the branch rolled out a new ad touting the slogan amid a slump in recruiting, as it recently came up 15,000 soldiers short of its goal of 60,000, Military.com reported. 
BIDEN AWARDS MEDAL OF HONOR TO VIETNAM HERO AFTER 60-YEAR WAIT
"It has never been more important to recruit and retain the talented men and women who make our Army the world's greatest fighting force," the service's top enlisted leader, Sergeant Major of the Army Michael Grinston; Gen. James McConville, the Army's top officer, and Army Secretary Christine Wormuth said in a joint statement. "People are the United States Army's greatest strength and our number one priority. They enable us to fulfill our very purpose: protecting our Nation by being ready to fight and win the Nation's wars."
The Army was the only branch of military to not meet its recruiting goal in 2022, though it was not the only branch to struggle. In fact, the Marine Corps, Air Force and Navy all suffered recruiting struggles that forced them to dig into their pool of delayed entry program recruits, which put them behind on their ability to meet 2023 recruiting objectives.
The new ad ditches the "What's Your Warrior" campaign, which strived to get young people to enlist in a range of high-tech fields instead of combat arms roles, which make up a small minority of the service. 
The new ad centers around the Army's combat roles featuring soldiers training with weapons in the field. 
CLICK HERE TO GET THE FOX NEWS APP
Like other military branches, the Army has faced problems with trying to recruit from Gen Z, such as many not meeting height and weight standards, making them ineligible to serve. 
In response, the service expanded a pre-basic training course to help potential soldiers get fit.