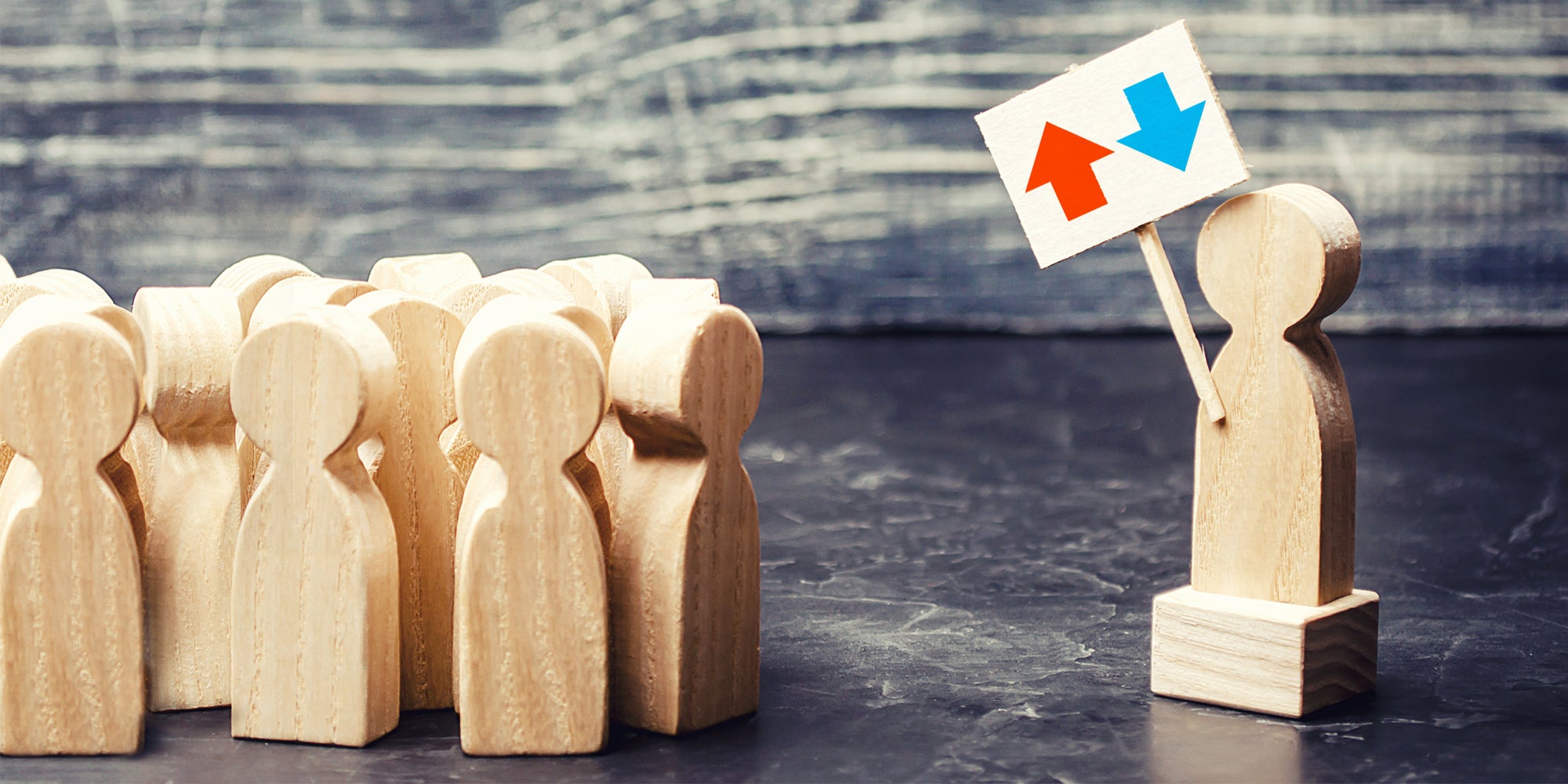 On Thursday, the moderator team of Reddit's r/conspiracy announced its former head mod, Axolotl_Peyotl, had been removed as a moderator of the subreddit and permanently suspended from the site.
*First Published: Jan 8, 2021, 9:31 am
Colleen Hagerty is a multimedia journalist based in Los Angeles. Her work reflects how global communities are reckoning with our changing climate, social dynamics, technologies, and politics. You can find her bylines across BBC News and on outlets including Vox, OneZero, The Lily, US News & World Report, and Marie Claire.