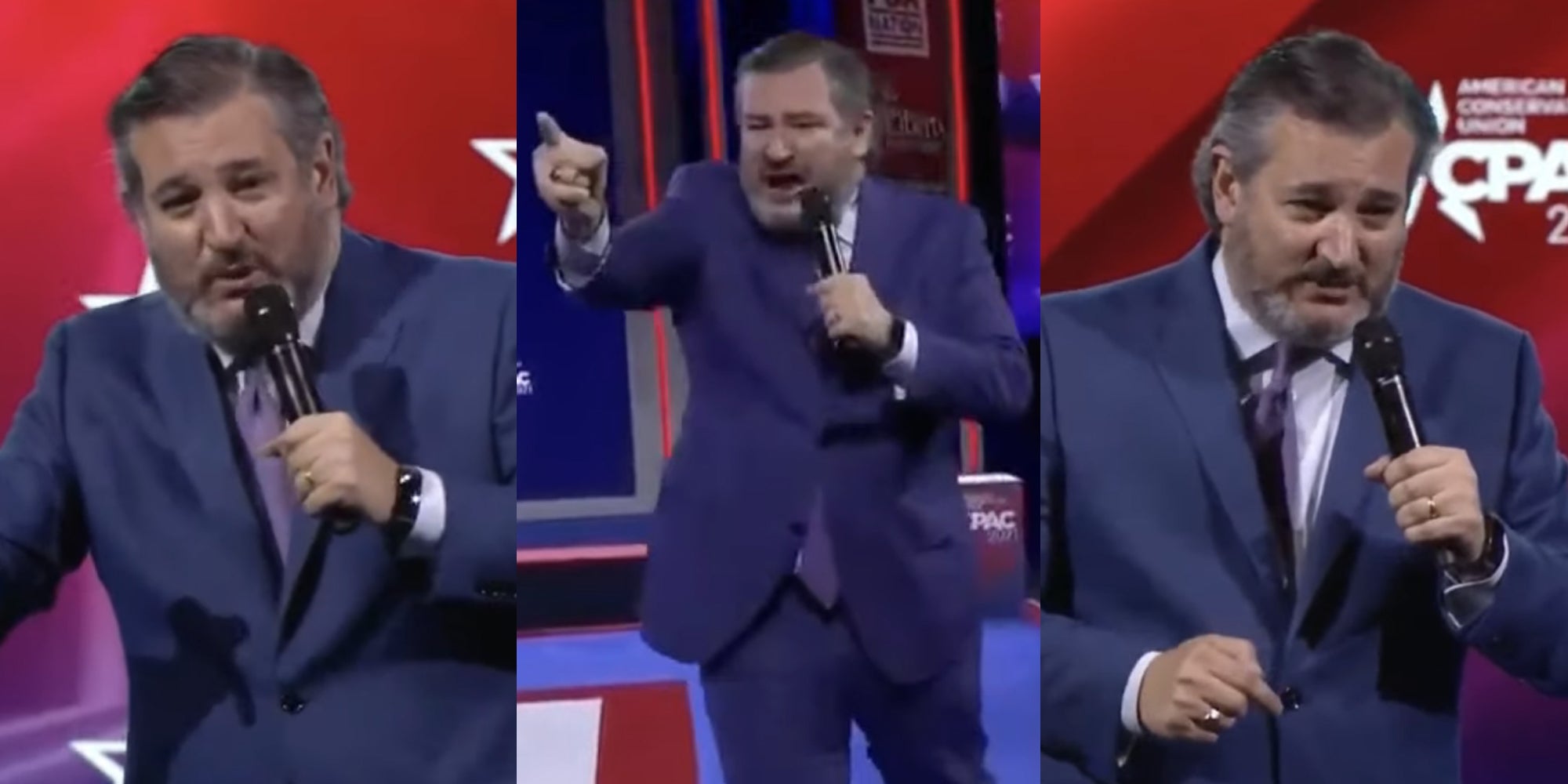 A clip of Sen. Ted Cruz (R-Texas) screaming "freedom" at the top of his lungs is spreading across the internet like wildfire.
*First Published: Feb 26, 2021, 12:31 pm
Libby Cohen is a third-year University of Texas student originally from New Jersey. She has written for ORANGE Magazine, the Daily Texan, and most recently interned for 1010 WINS in NYC. She's now back in Austin writing for the Texas Standard and the Daily Dot.