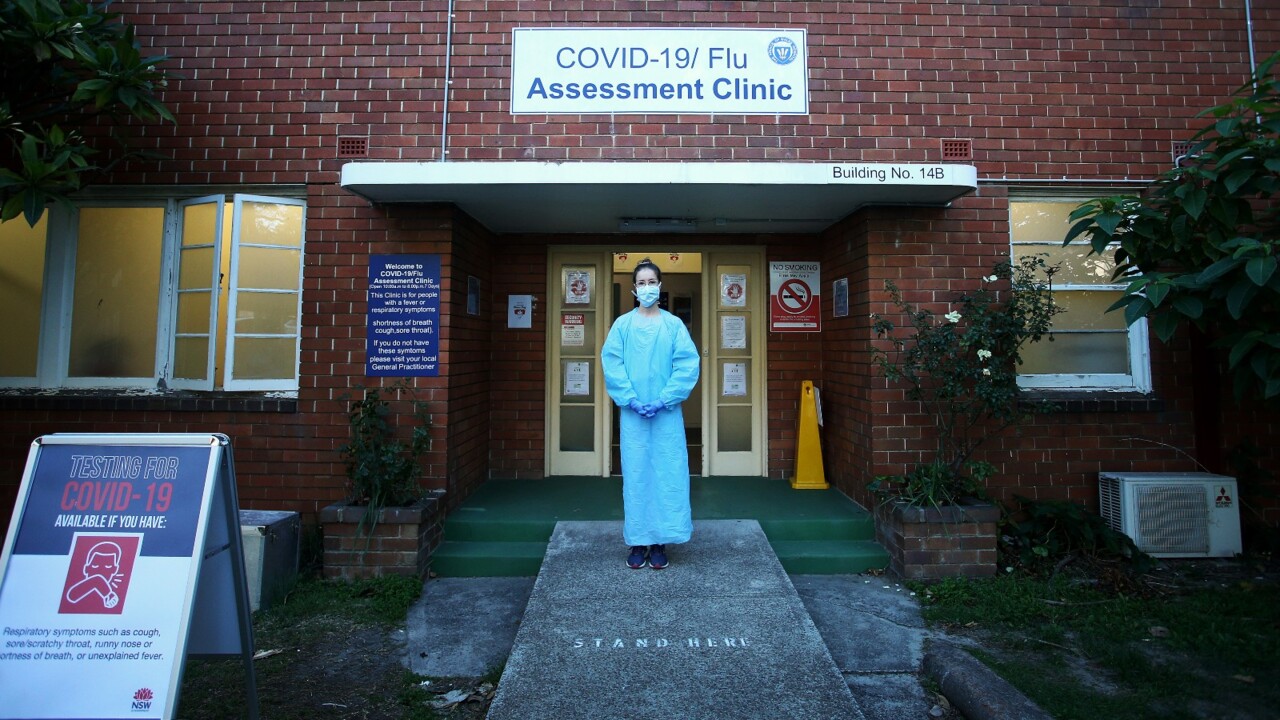 A Sydney Mayor says he has heard reports of local COVID testing clinics being "in meltdown" over the increase in demand for tests.
Randwick Mayor Dylan Parker made the claim in a social media post.
The reaction comes as people reported to queuing up for more than five hours before being tested.
Some clinics were shut for the Christmas day holiday.