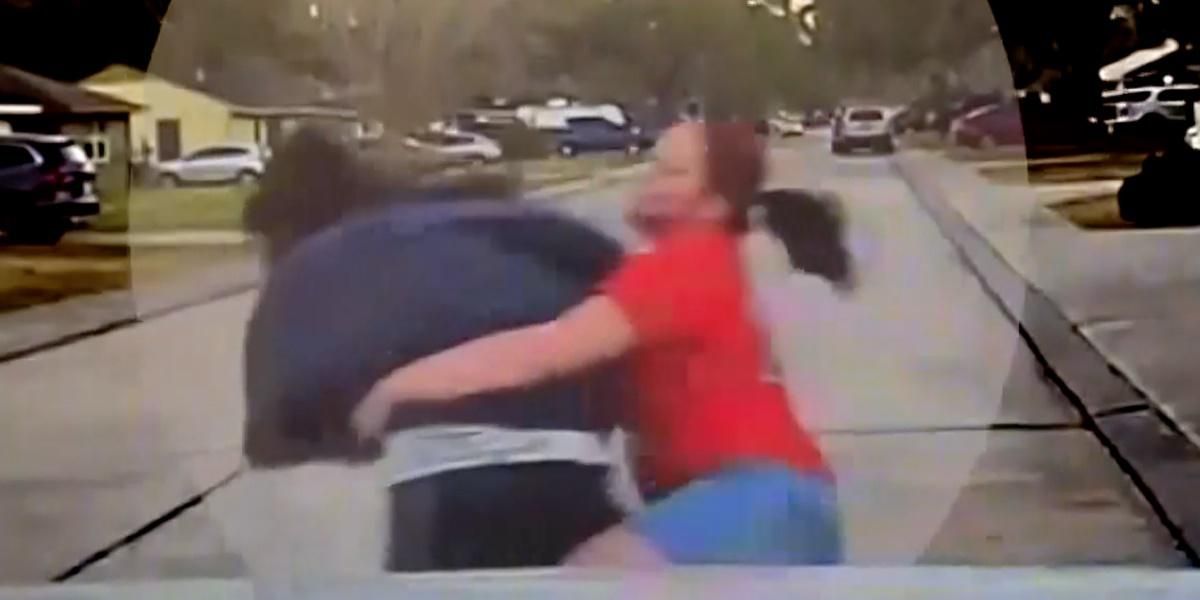 There are no lengths a mother won't go to protect her children. There's no better evidence of this than the actions of mother Phyllis Pena on January 31.
The mother from Lake Jackson, Texas came home from the store at 7 am when she noticed a suspicious figure looking into her 15-year-old daughter's window. The daughter was not in her room at the time.
Pena quickly called the police. When they arrived, the suspect fled. So Pena leaped out and tackled the young man before he could get away. The incident was captured on dashcam and as you can see, the mother made a textbook tackle.
---

Mom tackles man suspected of peeking in daughter's window

www.youtube.com

After Pena tackled the man, the daughter helped her hold the suspect down. "First instinct was just to make sure he didn't go any further," Pena said according to NBC Houston.
The police officers were seriously impressed with Pena's take-down. "The cop fist-bumped me and he was like, 'Hey, so I heard the Texans are looking for a new linebacker,'" Pena told KHOU.
If you look at the tackle there's no doubt that Pena has seen J.J. Watt play more than a few snaps. She uses nimble footwork to square herself and then charges at him like a bull. She also does a good job at wrapping him up so he goes down.
Officials out there take notice, she also was sure to keep her head up, so there's no flag on the play.
"It's not very often that we have somebody that actually steps in, puts themself in harm's way to assist in apprehending somebody," Sergeant Roy Welch said.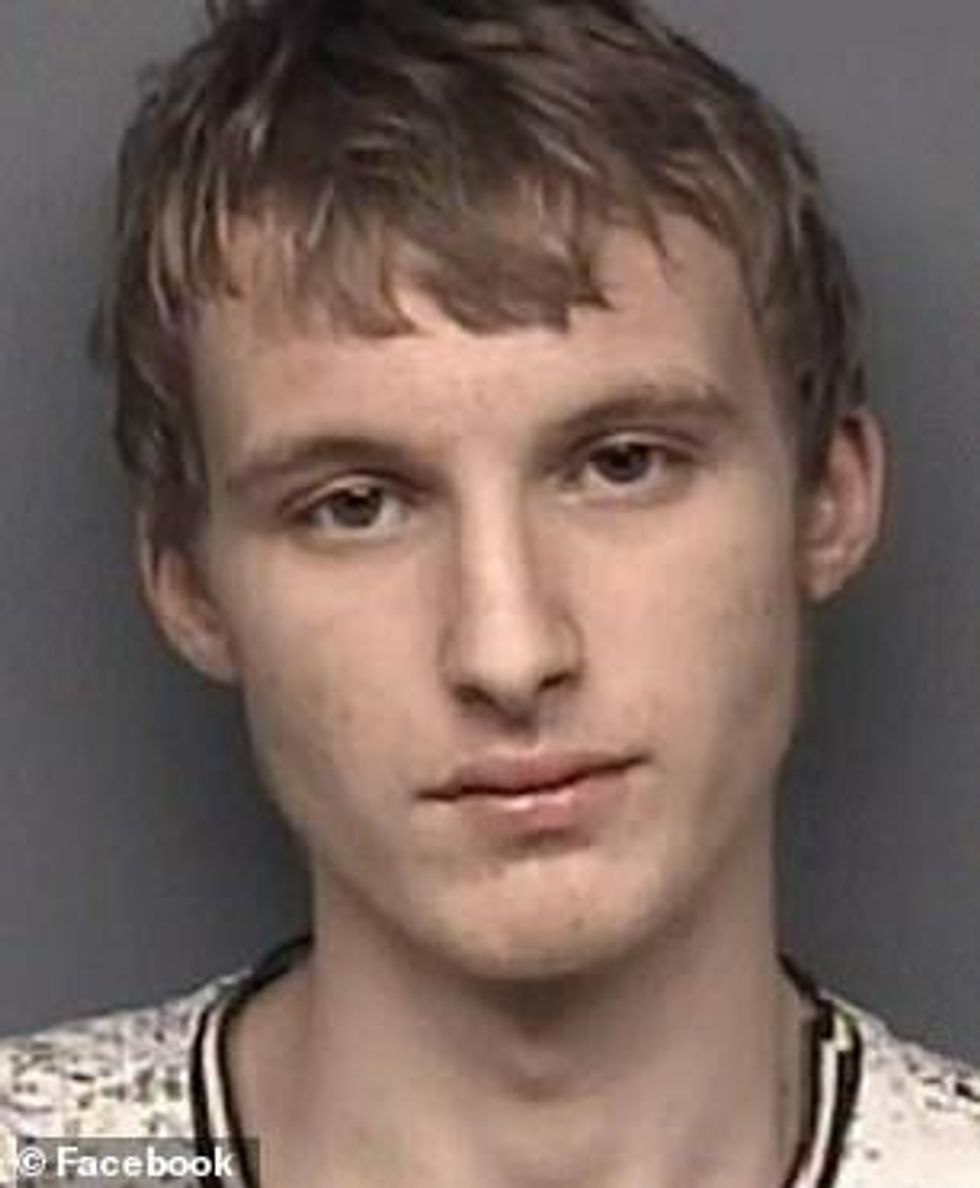 The suspect, Zane Hawkins, 19, was booked on charges of possession of a controlled substance, evading arrest, and resisting arrest. Welch says that more charges may be added. Pena says her children knew of the suspect but didn't know him personally.
"My kids are my life and just making sure I protect them," Pena said.
Pena's actions were an incredible act of bravery. But it goes without saying she was very lucky she wasn't hurt in the situation. Hawkins was a predator, so he could have been holding a weapon and used deadly force against her.
In these situations, it's always best to let the police do their job. No word yet on if the Texans have offered Pena a contract.