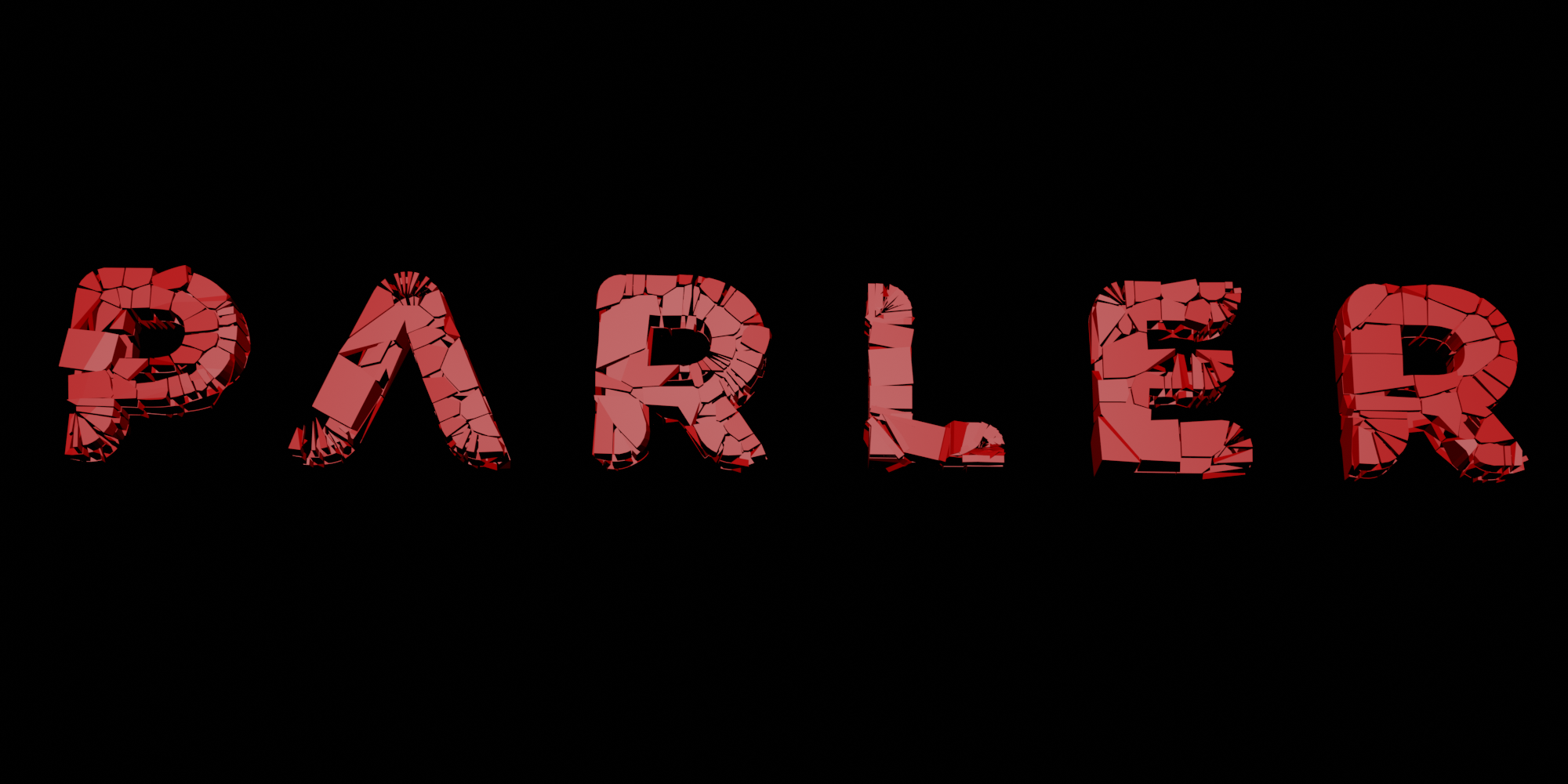 Far-right haven Parler has been down since at least Wednesday. A message posted on the landing page since then claims it will return in a matter of hours. Since then, it's missed three self-imposed deadlines to restore service. Nobody knows when it will return.
Its Twitter account, where it announced the outage and deadlines, has been silent since Wednesday morning, when it promised to be online again around 11am PT that day. It claims they're "tidying up and bringing you some cool changes."
The outage marks another stumbling block for the platform where people planned and then posted about the Capitol riot in real-time.
Shortly after the Capitol riot, Amazon Web Services dropped Parler as a client. Amazon blamed violent content on the site.
Other hosting services subsequently refused them. For a time it was uncertain that Parler would ever return to the web. Then, in mid-February, SkySilk agreed to host the platform.
Extremists, many who have been kicked off more mainstream platforms, celebrated Parler's return to the internet.
The platform's resurrection has been fraught with drama, however. Former CEO John Matze was ousted. There are rumors that Dan Bongino, who'd long claimed to be a part owner, is out, too.
Matze subsequently sued the company, Bongino, and billionaire Rebekah Mercer, Parler's financial backer, who he claimed committed an "arrogant theft" by stripping him of his 40% ownership stake. The lawsuit also claims Mercer tricked Bongino by promising shares then not executing the ownership documents, allowing her to contest it, Salon reports
.
Amid the shakeup, Parler got some good news. In April, Apple said it was would allow it back on its store.
Now Parler is down and its return is uncertain. Far-right pundit Candace Owens has claimed that they're working on a new app that will be unveiled next week. It's not clear where she got this information or how trustworthy it is.
In the meantime, accountholders are taking to other platforms to complain about the lengthy outage.
On Telegram, conspiracy theorist Laura Loomer claimed she hasn't been about to post in four days. Her post has nearly 100 comments, mostly complaints.
"Lags out like when the servers were down. But it's never really been 100% since Amazon took it down," said one. Another claimed that Parler is working with the FBI. Several urged people to use Gab instead.
As of Friday morning, the site's web page still said, "Parler will be back online soon!"
It has not explained when, exactly, "soon" will be.
---
This week's top technology stories
*First Published: May 7, 2021, 11:26 am
Claire Goforth is an award winning journalist covering politics and justice from her home base in Jacksonville, Florida. Her work has appeared in publications ranging from regional alt-weeklies to the Guardian.