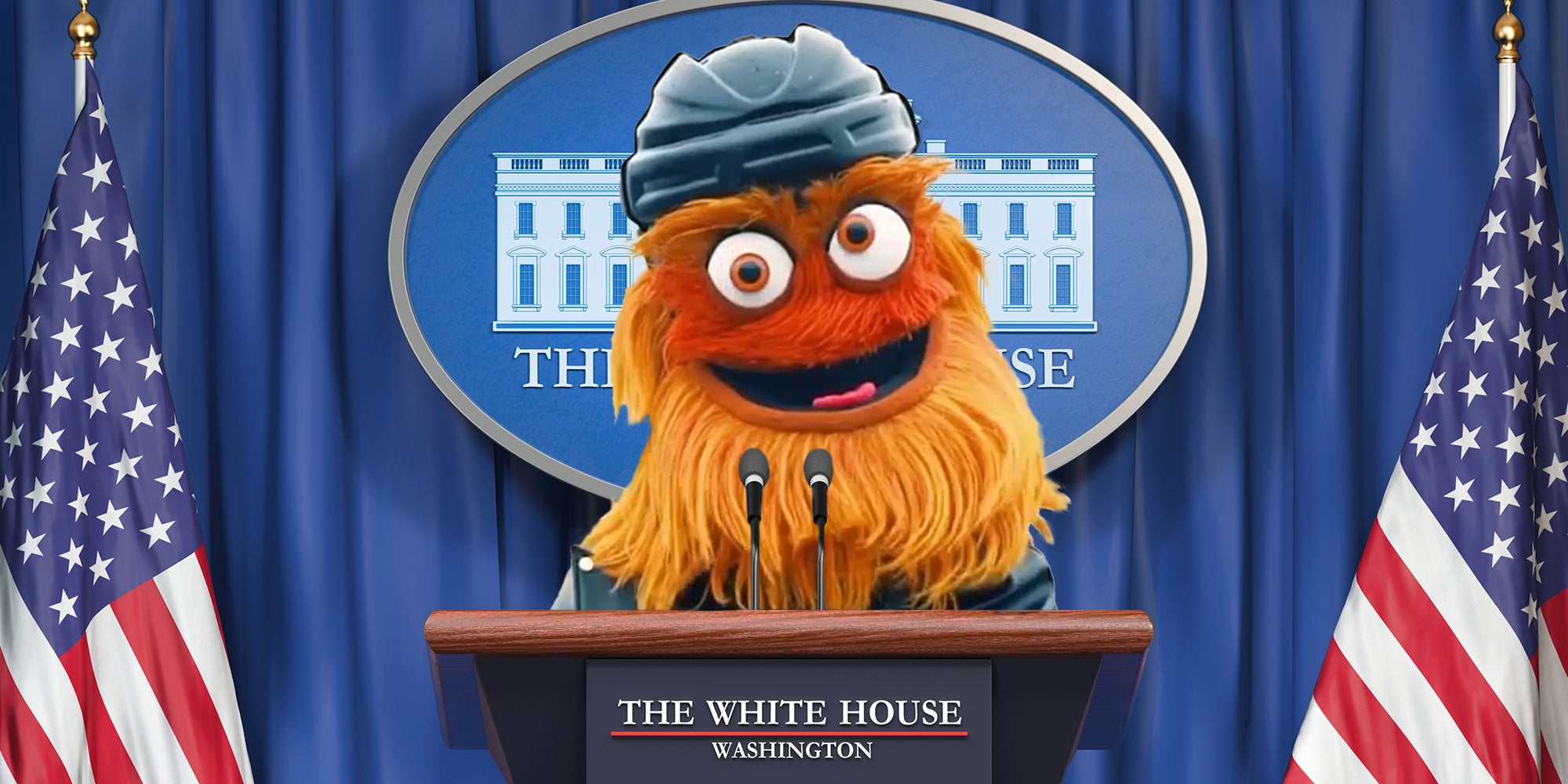 Opinion
We finally did it, everybody. Former Vice President Joe Biden likely has the votes to become our next President-elect of the United States, and we have Philadelphia to thank.
As a lifelong Philadelphian who spent hours (and miles) hitting the streets canvassing and doing lit drops before this election, I can genuinely say that I have never been prouder of my city. And that's after personally witnessing Eagles fans dancing around a burning Christmas tree right smack in the middle of Broad Street the night of the 2018 Super Bowl chanting "fuck Tom Brady."
Decision Desk called the Pennsylvania race for Biden at 7:50am CT. Other networks have yet to make the call, but it seems unlikely Trump will be able to reclaim a lead.
Winning Pennsylvania puts Biden over the 270 threshold for victory. Votes in Philadelphia helped put Biden over the edge.
This is a monumental day for Philly. For years, the City of Brotherly Love has been the butt of jokes, and now we're finally getting the respect we deserve. As soon as the news broke, Twitter lit up with jokes and memes (only gently at the city's expense) celebrating this monumental win. From It's Always Sunny In Philadelphia
references to evoking our local vernacular, the Philly love is strong right now, as you can see below.
And there were plenty of tweets about Gritty, the Patron Saint of Philadelphia and sometimes hockey mascot).
Our giant, tattooed lieutenant gov. even changed his Twitter handle for the occasion.
We are all Philadelphia, this sunny Friday morning. See y'all at the dance party outside of the convention center.
---
The Daily Dot's 2020 election coverage
*First Published: Nov 6, 2020, 9:00 am
Stacey Ritzen is a reporter and editor based in West Philadelphia with over 10 years' experience covering pop culture, web culture, entertainment, and news. You can follow her on Twitter @staceyritzen.