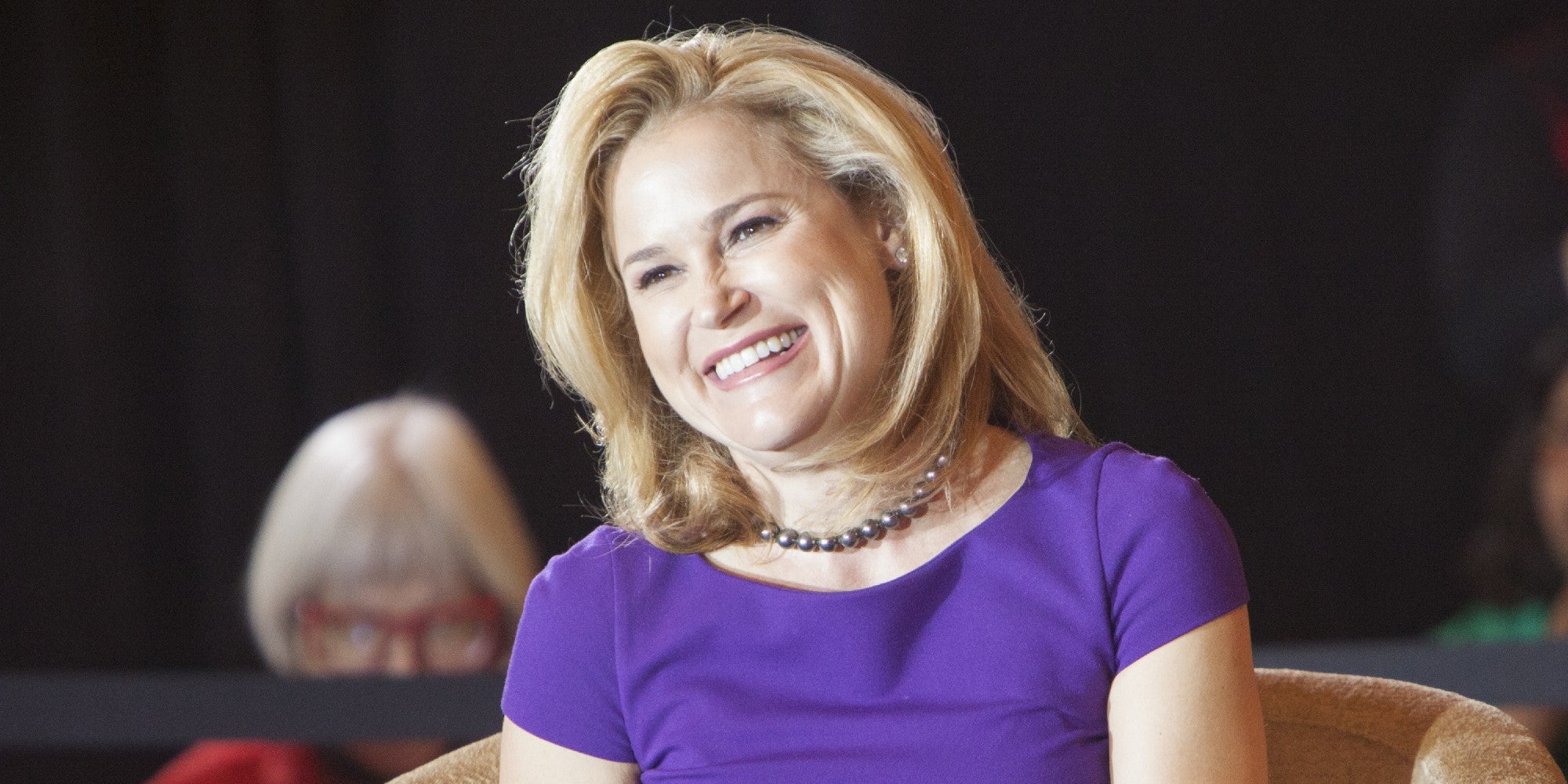 Leaked text messages from Sen. Ted Cruz's (R-Texas) wife Heidi Cruz put a dent in the senator's explanation of their controversial Cancún trip, which took place as millions of fellow Texans suffered from a historic winter storm and its fallout.
*First Published: Feb 20, 2021, 10:57 am
Eilish O'Sullivan is the news wire editor for the Daily Dot. Her work has appeared in the Austin Chronicle and the Daily Texan.