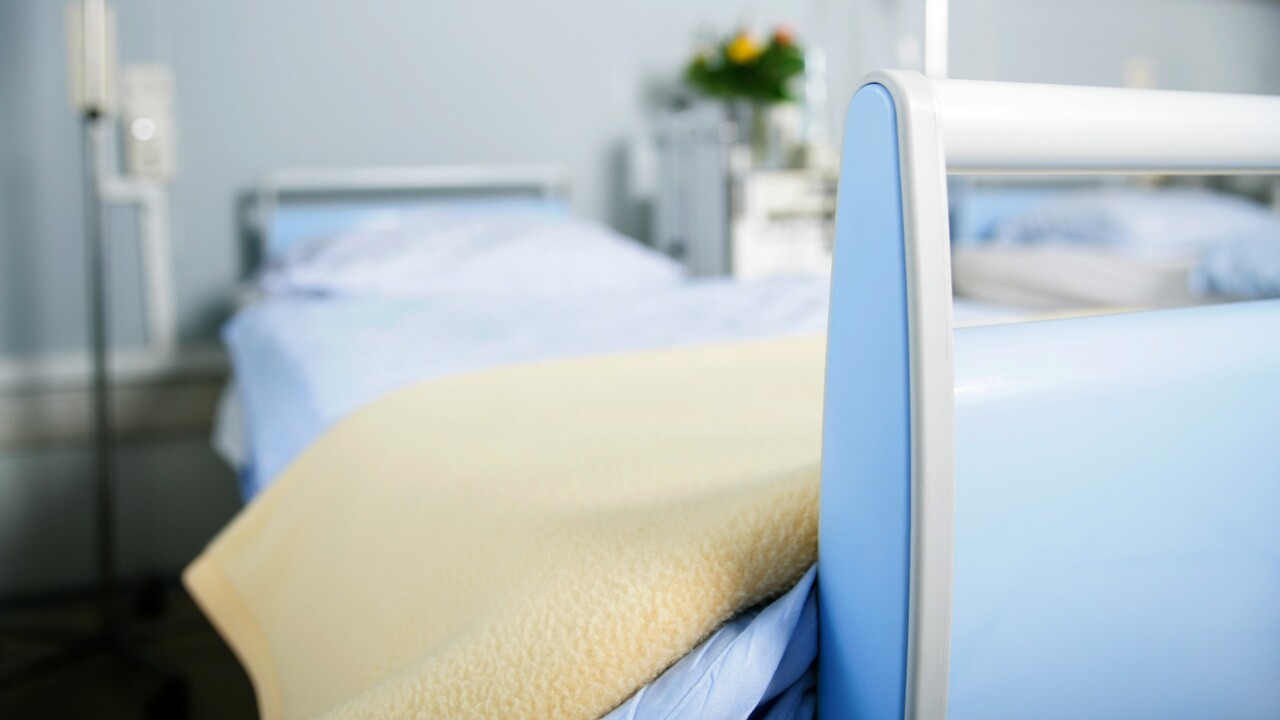 New data shows a significant proportion of COVID patients in New South Wales are being admitted to hospital for reasons unrelated to the virus.
That includes bowel obstructions, broken bones, mental health issues and women giving birth.
The data – taken over two days – found 50 percent of COVID patients were hospitalised for other reasons on day one and almost 40 percent on day two.
New South Wales has 1,066 people in hospital with the virus of which 83 are in intensive care.