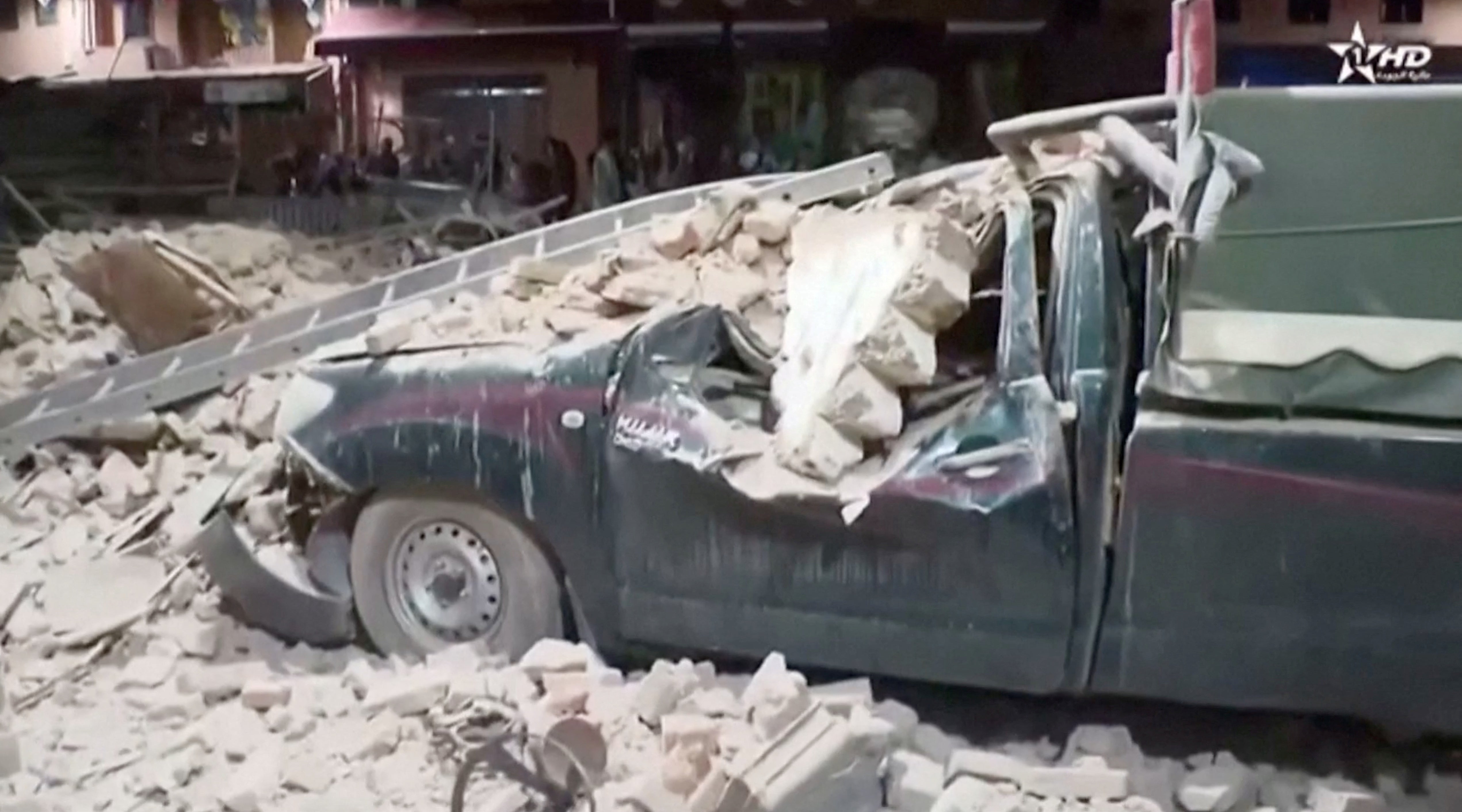 At least 632 people have died and 329 injured in Morocco after an earthquake struck near the historic Marrakech city, according to state-run television.
The death toll has surged from the initial 296 figure that was reported by the interior ministry earlier today.
The tremor struck late Friday night and had an initial 6.8 magnitude when it hit at 11.11pm local time, with shaking that lasted several seconds. Morocco's National Seismic Monitoring and Alert Network, however, said the earthqauke struck at a magnitude of 7.2 on the Richter scale.
The epicentre of the earthquake was in the Ighil area of the High Atlas mountains, said the agency. A 4.9-magnitude aftershock was reported just 19 minutes after the earthquake, according to the US Geological Survey.
Most of the deaths have occurred in mountainous areas that are hard to reach, the interior ministry said earlier.
Videos have emerged of several buildings being reduced to rubble and have left parts of the famous red walls in Marrakech damaged.
Some buildings in the old city, a Unesco World Heritage site, with photos of smashed cars and rubble all over emerging.