Darian Aspinall, 27, was travelling with her children Winter Bellamy, two, and Koda Bellamy, four, and the kid's grandmother, 50-year-old Leah Gooding from Queensland to Adelaide where they were moving.
The
family had run out of food and water
when a helicopter spotted their car off-track 50 kilometres south east of Tibooburra, in the far north-west of NSW, late on Tuesday afternoon.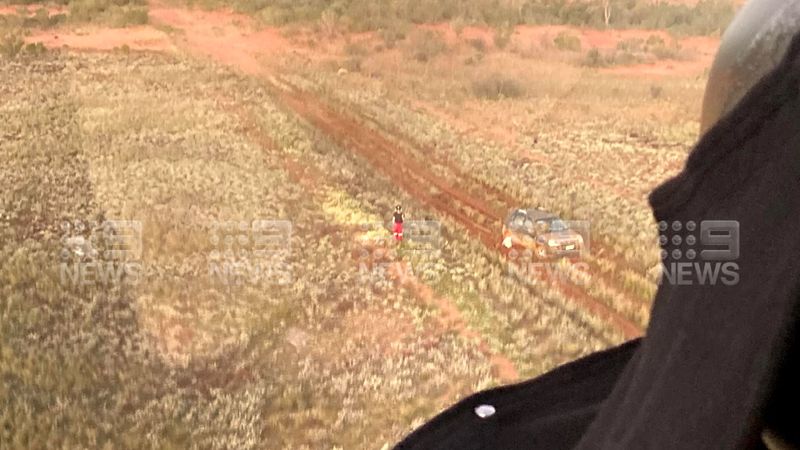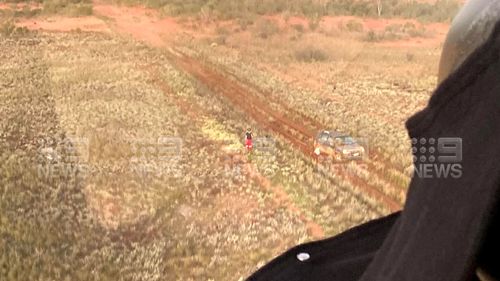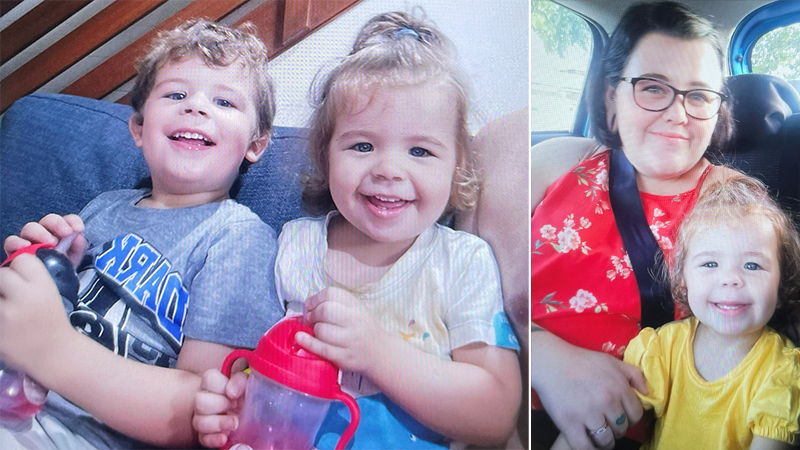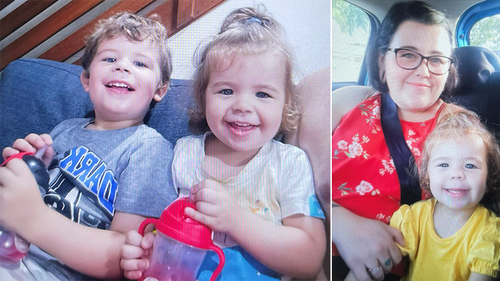 Images show the family waving up at the helicopter with their clothes to get the pilot's attention.
"The ladies there were waving at us and so as we passed down one side I opened the window and waved back at them to let them know that we'd seen them," Nick Shew, AeroTech Hems pilot, said.
Police say Google maps took them off track onto a dirt road away from a sealed highway where they got bogged.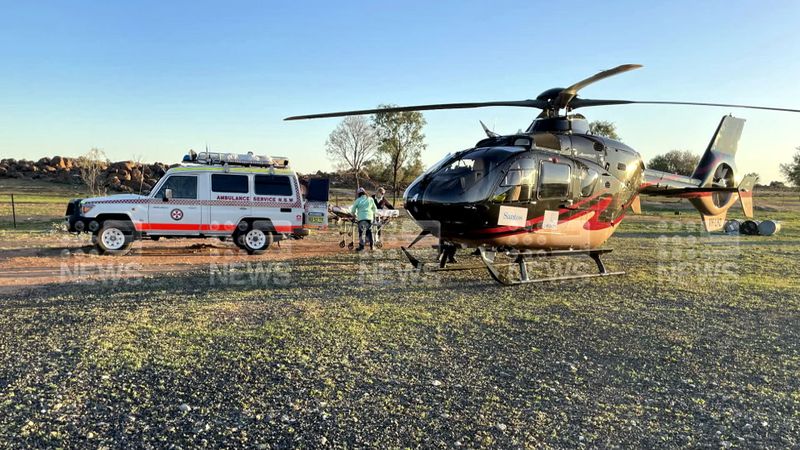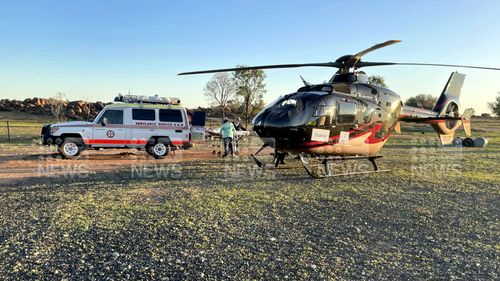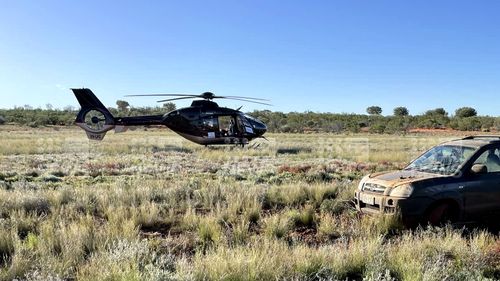 Detective Inspector Tom Aylett said yesterday GPS systems sometimes take drivers on "routes that aren't accessible even though they're on the map".
9News understands they tried to walk for four hours for help but decided to return to their car where they remained for 48 hours before they were found.
"It was plainly clear when we landed and got out of the aircraft the sense of relief that they had, it was an emotional moment," Shew said.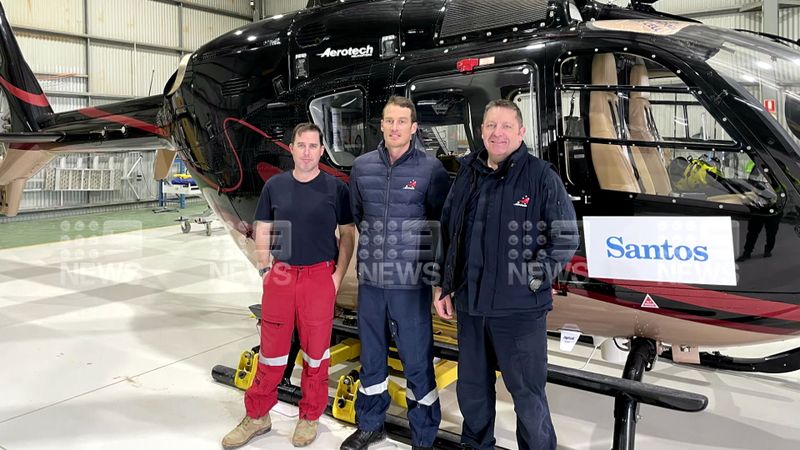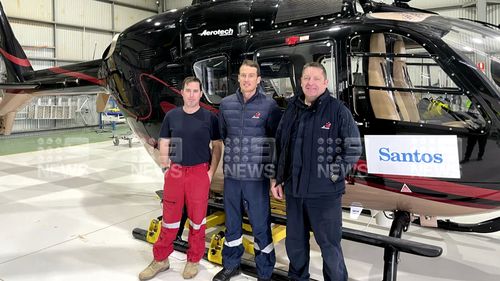 The pilots who rescued the family said they were relieved but the children were particularly excited when emergency services gave them packets of Twisties and water.
"Once they got the Twisties, they were happy, problem solved," Shew said.