WA Police Commissioner Chris Dawson said 140 people had made up the team who searched for Cleo.
"I'm just the proudest Police Commissioner I think in the world at the moment," he said.
"We said we wouldn't give up. We said we could keep on searching. And we dared to hope."
The Commissioner has thanked everyone involved in the search, including police, SES, the army, the Carnarvon community, the wider public and the media.
"I just really want to reinforce my thanks to all of Western Australia. Indeed, Australia."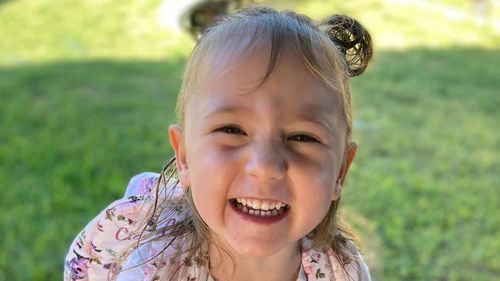 However, he said police's work with the investigation was not over.
"We will be working through this for the next week or two at least. There's much more work yet to be done."
He said the 36-year-old Carnarvon man who had been arrested earlier this morning was still in custody.
"I'm not going to elaborate further in terms of that man. Other than saying he's a local man."