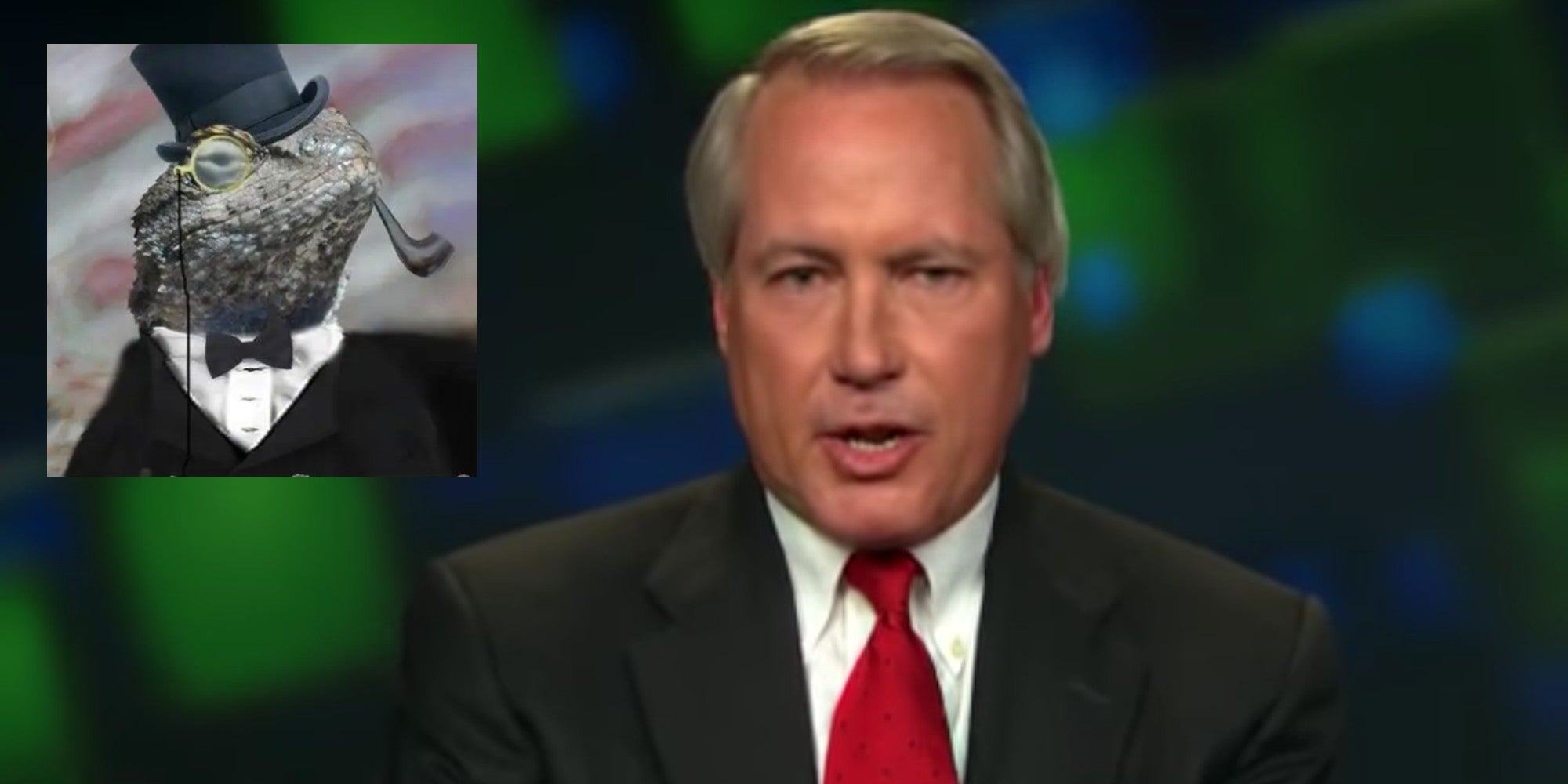 A former member of the Lizard Squad hacking group is pushing back against claims made by L. Lin Wood, the attorney attempting to overturn the 2020 election on behalf of President Donald Trump.
In a series of conspiratorial tweets on Monday, Wood alleged that United States Supreme Court Chief Justice John Roberts, who drew the ire of Trump supporters after refusing to entertain debunked claims of voter fraud, had been forced to rape and murder a child as part of a blackmail operation by a cadre of intelligence agencies.
The conspiracy finds its roots in QAnon, the far-right movement which believes that an entity known as "Q" is revealing secrets online regarding a battle between Trump and a cabal of child-eating pedophiles run by Democrats and Hollywood insiders.
Wood went on to allege that Roberts' heinous act had been captured on video and obtained by the Lizard Squad, a hacking group that rose to prominence in 2014 for several high-profile DDoS attacks against online gaming systems. The Lizard Squad, according to Wood's claims, then passed the footage on to actor Isaac Kappy prior to his suicide in 2019.
"This blackmail scheme is conducted by members of 10 of world's most well-known & 'elite' intelligence agencies," Wood tweeted. "One of those groups was hacked by a group known as Lizard Squad. The blackmail files of rape & murder were obtained by this group & copy was provided to Isaac Kappy."
Former Lizard Squad member Vinnie Omari, who was arrested in the U.K in 2014 but never charged with hacking crimes, told the Daily Dot that Wood's allegations are "insane."
"That sounds fucking insane, bro. I'm not going to lie to you," Omari said. "That sounds like the type of stuff that I usually laugh at people for bringing up in conversations."
Omari, who claims to no longer be involved in hacking and is instead focused on his work as a strength coach, reiterated that the Lizard Squad did not target government entities while active.
"No, we never ever actually hacked any government files. We never attacked any government agencies or entities," Omari said. "We never hacked anything in regards to any of these billionaires like Jeffrey Epstein or any government officials."
Omari also told the Daily Dot that prior to today he had never heard of Wood or Kappy, the small-time actor that was supposedly given the hacked blackmail footage.
Despite providing no evidence for his claims, Wood's allegations are being treated as gospel among Trump's conspiratorial base.
Wood's remarks are unsurprising given his recent history of making outlandish claims. Just last week Wood sensationally asserted that Epstein was still alive despite dying from an apparent suicide in a New York City jail cell in late 2019.
Woods also called for Vice President Mike Pence to be executed by firing squad after the politician failed to meddle in the election results like conspiracy theorists believed he would.
*First Published: Jan 4, 2021, 1:45 pm