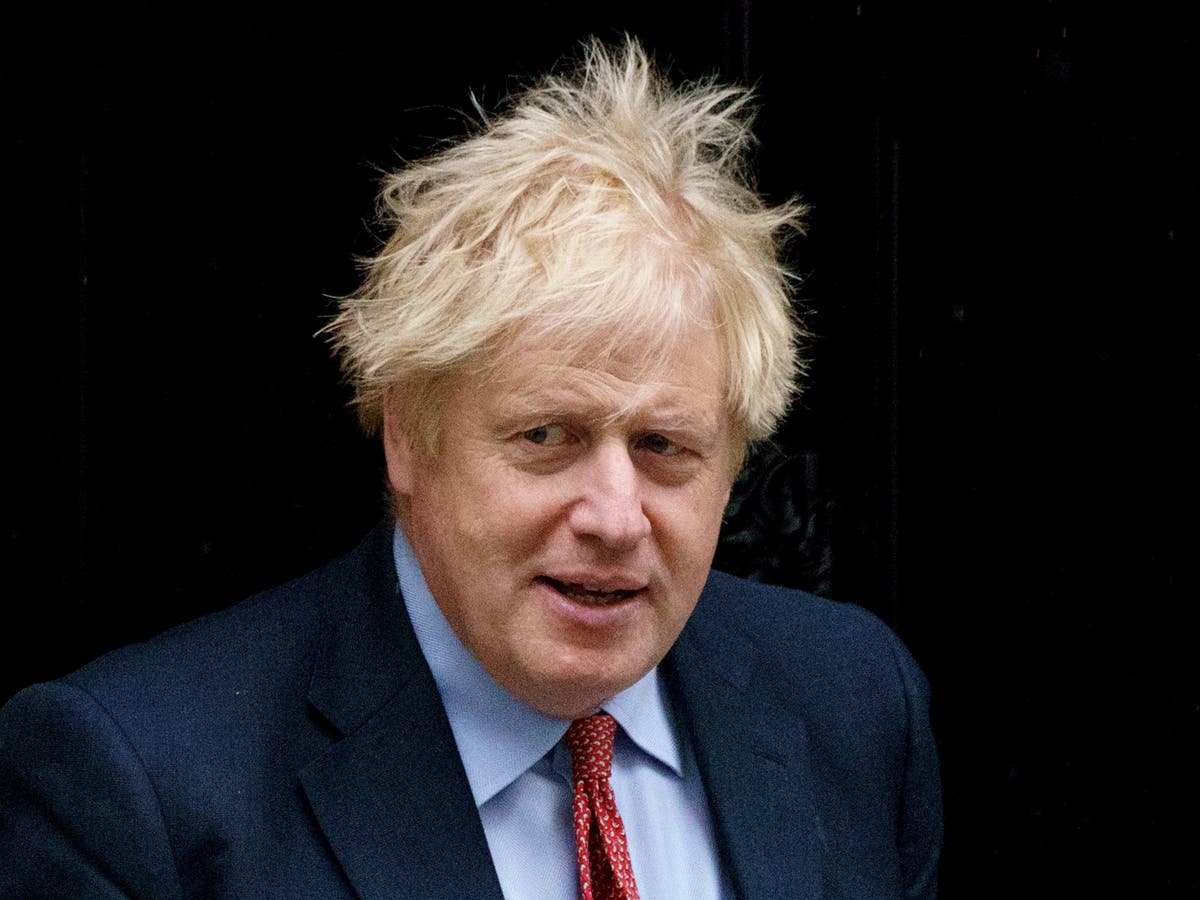 Partygate: Johnson faces no further action as police investigation concludes
Boris Johnson is among dozens of Downing Street figures who have been warned they will be named in Sue Gray's long-awaited report into the Partygate scandal.
Letters are understood to have been sent by Ms Gray's team on Friday to around 30 people, though they are not being informed of the conclusions of the report that is expected to be published in full next week.
The prime minister today refused to apologise for the mass gatherings in Downing Street during lockdown after the Metropolitan Police announced their investigation into the events had resulted in a total of 126 fines.
Appearing in public for the first time since the Metropolitan Police concluded its investigation into the events, Mr Johnson did not directly respond when asked if he would say sorry to the public for the behaviour of himself and his workers.
He instead replied: "I'm very grateful to the Met for their work, I'm thankful for everything they've done."