An award-winning stonemason has died after being crushed when scaffolding and concrete collapsed at a high
school
in
Sydney's Inner West
.
Alistair Bidmead was found trapped under stones after scaffolding at a building site at Fort Street High School in Petersham collapsed before 11.30am Friday.
The British stone mason had been restoring the facade of the 170-year-old public school when he was crushed by a sandstone concrete slab weighing several tonnes.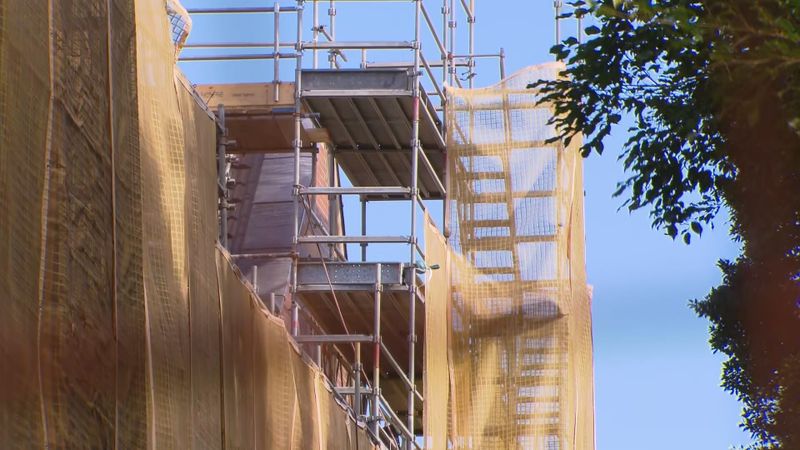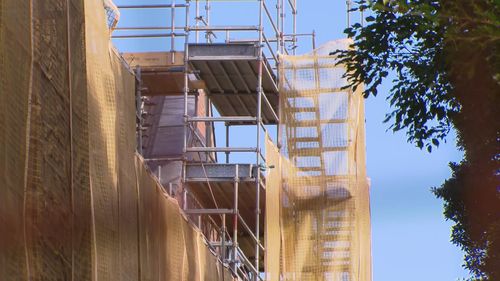 He had excelled at his craft, receiving an award for outstanding stone masonry from the Princess Royal in 2012.
Paramedics said Bidmead could not be resuscitated and he died at the scene.
Fire and Rescue NSW Adam Dewberry said it will be a "complex operation to recover the person".
"It's likely we're going to have to use a crane to start lifting off some of the debris," Dewberry said.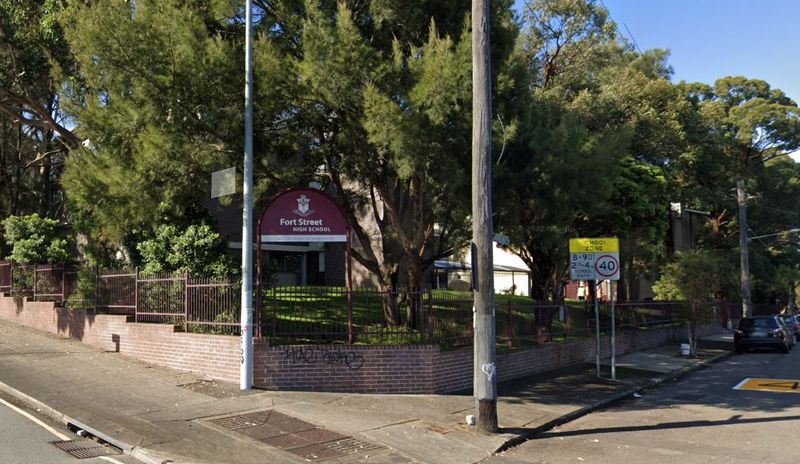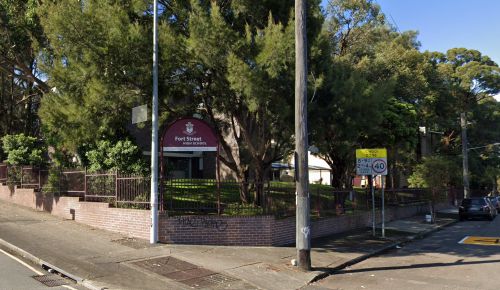 Dewberry added it has left co-workers at the site distraught and students were kept away from the scene.
"The students have been moved away from the area and looked after," he said.
"One of our firefighters took the time to talk to a co-worker to make sure he was alright."
Parents were left shocked by the incident, rushing to pick their children up.
"It's so very sad so that's why I went to pick up my son and take him home and comfort him," one parent told 9News.
A crime scene has been established and Safe Work NSW has been notified.