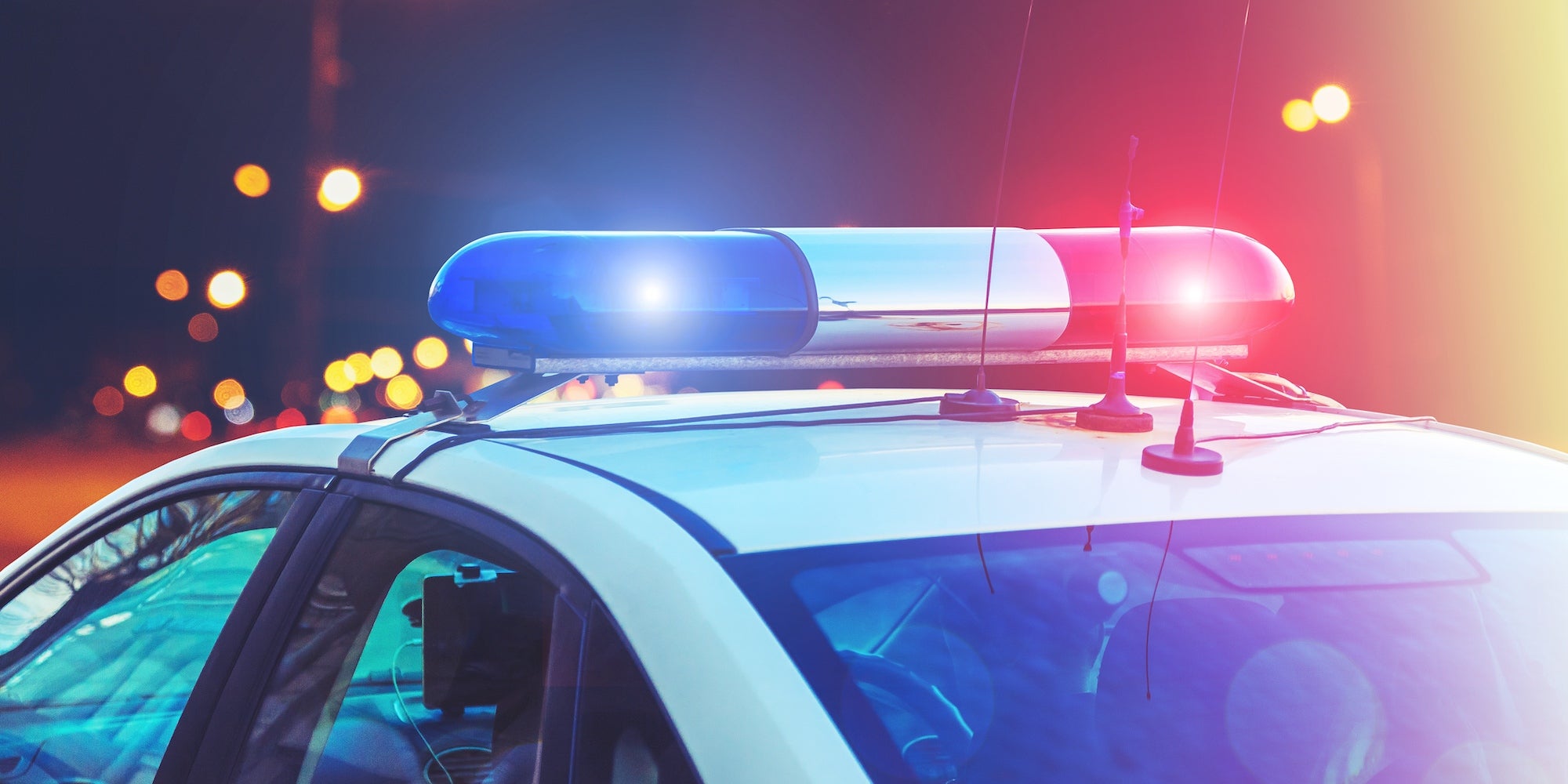 A video has surfaced that allegedly shows Portland, Oregon officers trying to make up charges as they arrested activist and musician Sean Gabriel Lopez. 
Lopez, who goes by Noshu on social media, told the Daily Dot that he was arrested around midnight on Saturday while attending a march. He said he was recording an Instagram Live when police confiscated his phone. The Live video was apparently still recording during the arrest.
A screen recording of Lopez's video was then shared by Twitter user Vishal P. Singh on Saturday, and it has since garnered more than 200,000 views.
"The protest was against the police and the mayor, and for our friend Richard that had been arrested earlier that night," Lopez said. 
He said during the protests he was surrounded by cops who then arrested him.
In the video, members who he says are of the Portland Police Department can be heard discussing their confusion of charges against him and debating what to put on the paper. 
"What are his charges?" one person, tagged as "Officer 1" in the video, is heard asking. 
"We haven't received any," says another. 
"Let me see that…I got fucking charges," says one person. 
One of them says it's "something related to …property of something" or "probably 'criminal mischief.'" 
"We'll just give him 'probable cause' in description," says one person. 
Lopez told the Daily Dot his bail had been set at $72,000 and he managed to get out by paying 10% of that.
Meanwhile, people responded on Twitter expressing their frustration with how commonplace it is.  
"For anyone who doesn't know, this is a common occurrence with the Portland police bureau and is not a one off, it happened to me when I was arrested, and it happen to many others," wrote one user in response to Singh's tweet. "Cops Always lie."
"We already know cops are 300% more likely to use violence against Leftist protesters. And now, for the 2nd (known) time in less than 2 weeks, cops are caught on livestream trumping up charges," tweeted another user with the video. 
And it brought up the comparison between protesters and Jan. 6 insurrectionists, as well as resentment towards police:  
The Daily Dot could not independently verify whether those heard in the audio are members of the Portland Police Department. We have reached out to the department and will update this article if they respond.
---
Today's top stories
*First Published: May 31, 2021, 3:54 pm CDT
Samira Sadeque is a New York-based journalist reporting on immigration, sexual violence, and mental health, and will sometimes write about memes and dinosaurs too. Her work also appears in Reuters, NPR, and NBC among other publications. She graduated from Columbia Journalism School, and her work has been nominated for SAJA awards. Follow: @Samideque